Check out Chalkbeat Colorado!
"Colorado's fight over collective bargaining rights could hinge on education"
Click here to read more about the collective bargaining bill written to " secure collective bargaining rights for Colorado's 250,000 public sector workers."
Article by Jason Gonzalez & Erica Meltzer
Accompanying photo: RJ Sangosti/The Denver Post
In honor of this year's Black History Month (February 1 – March 1), PEA is sharing a variety of arts & culture, literature, and history-related resources that celebrate Black History. Feel free to explore and share the following information with your colleagues and students.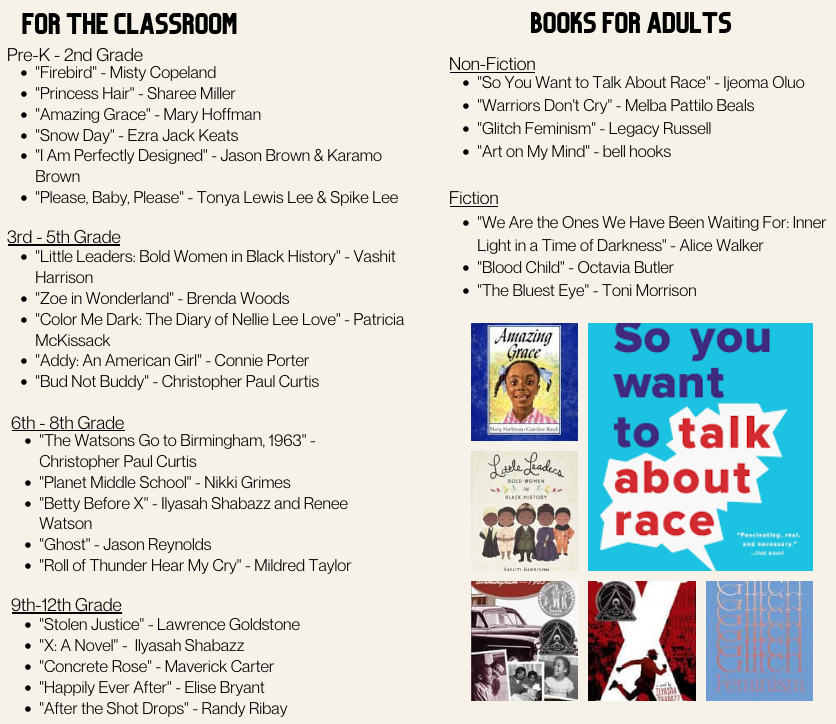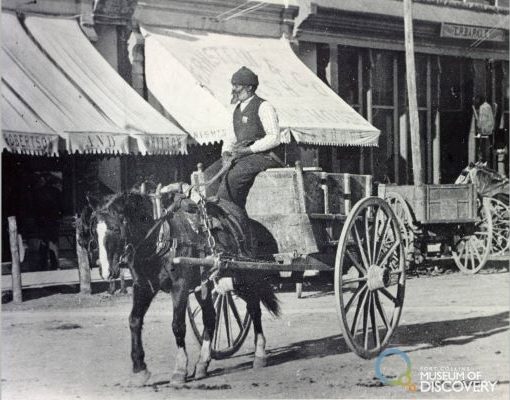 Black History in Fort Collins
According to historical preservationists here in Fort Collins, 1880 census records note that the Burnside and Clay families were some of the first Black families to reside in Fort Collins. Many members of these families migrated from other states such as Kansas and Arkansas before making Colorado their permanent home.
Colorado State University, originally named Colorado Agriculture College accepted its first Black student, Grafton St. Clair Norman, in 1892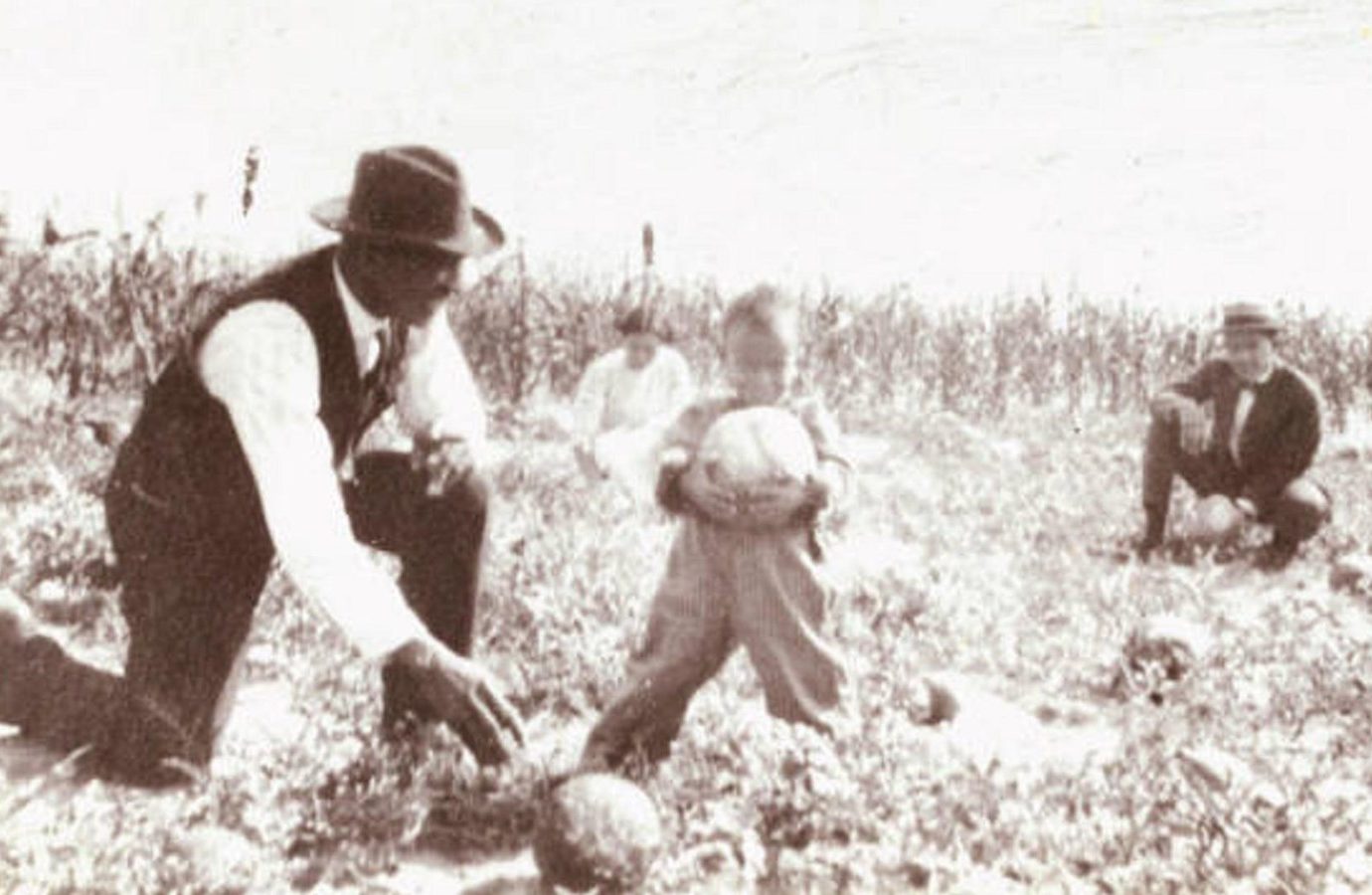 Approximately 30 miles outside of Greeley, resides remnants of the first Black settlement in Colorado: Dearfield. Settled in 1910 by Oliver Toussaint Jackson, Dearfield was established to be a prosperous safe haven for Black homesteaders in the early 1900s. At it's most successful point, Dearfield was inhabited by 300 residents. The town included numerous schools, churches, and restaurants, with agriculture being the primary source of economic growth.
Unfortunately, like many cities across the country, Dearfield was hit hard by the Great Depression. The Dust Bowl also severely impacted the farming town. As the population dwindled, with citizens moving to start their lives over elsewhere. Eventually the town became abandoned after Jackson's death in 1948.
It would take almost 50 years for the settlement town to be registered as a National Historic Landmark.

Black Lives Matter @ School Week 2022
What originally started as an act of solidarity at a school in Seattle, Washington, Black Lives Matter @ School Day, developed into the week-long movement we know it as today. The goal of Black Lives Matter at School is to spark an ongoing movement of critical reflection, honest conversation, impactful actions in school communities for people of all ages to engage with issues of racial justice. Join PEA, CEA, and NEA in celebrating this impactful week.

Black Lives Matter at School is a national coalition organizing for racial justice in education. We encourage all educators, students, parents, unions, and community organizations to join our annual week of action during the first week of February each year.​
"A Week of Action. A Year of Purpose. A Lifetime of Practice."

Take action and sign the pledge to support racial justice in education!

Ranked Choice Voting Information Session
PEA members are invited to attend an information session about Ranked Choice Voting on Thursday, January 27th, at 5:30pm. This session will be held virtually via Zoom

Stay tuned for updates from the PEA Negotiations Team! All active links and new announcements will be shared here.

2021 PSD School Board Election News
After significant campaign efforts, PSD school board candidates Kristen Draper (District C), Jim Brokish (District D), Carolyn Reed (District E), and Jessica Zamora (District G), all won their respective school board races. Candidates and PEA members watched the election results roll in, and celebrated early poll numbers at The Lyric.
A Visit from NEA President Becky Pringle
On October 26th, NEA President Becky Pringle and her team stopped at PEA during her national Back to School Tour. PEA was hand picked to be local for Colorado that would host Becky during her tour to see firsthand how locals across the country are doing. At the PEA office, members had the opportunity to film multiple recruitment videos for potential members.
PEA President John Robinson showed off PEA's school board election strategic plan. Becky also learned more about the goals of Equity Council and CORE. PEA leaders sat down with Becky and discussed strategies for achieving PEA's strategic goals and obtaining leadership positions. Along with recognizing PEA's achievements and praising members for all of the hard work, Becky also gave meaningful words of encouragement.
After door-knocking, Becky attended PEA's Get Out & Vote rally. Attendees heard powerful speeches from Becky, CEA President, Amy Baca-Oehlert, and PEA President John Robinson. All three spoke to the importance of the election and encouragement to continue campaigning.
PEA-endorsed school board candidates Carolyn Reed, Jessica Zamora, Kristen Draper, and Jim Brokish spoke with Becky about current PSD-related issues and campaign efforts.