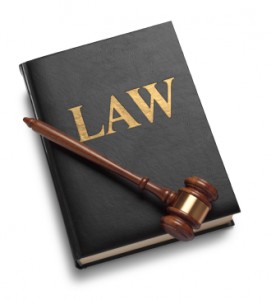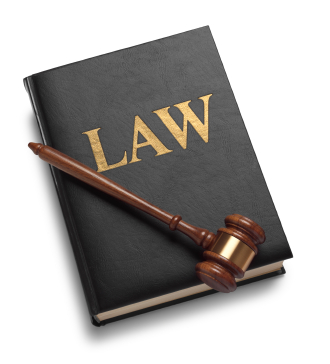 Probationary Status, Due Process, and Other Laws that Apply to Teachers
In Colorado, a teacher is probationary during the first three years of employment by a public school district. As a probationary teacher, you are entitled to a one-year employment contract and to be paid according to the district's salary schedule for your years of experience and education. Probationary teachers cannot be dismissed during the one-year contract unless the district follows the dismissal process in state law. However, probationary teacher contracts can be nonrenewed at the end of the year IF the teacher gets a written notice from the district (not just from your principal) BEFORE June 1 of the district's intent to nonrenew and IF the school board votes in public session to nonrenew the teacher's contract.
Your contract cannot be nonrenewed for retaliation of your First Amendment rights, such as speaking out in public or joining our Association, or for discriminatory reasons, e.g., race, gender, religion, age, disability. If your contract is nonrenewed, you can submit a written request to the superintendent for the reasons and these must be provided in writing. You can and should apply for unemployment benefits as soon as the school year ends. And you should not resign in lieu of nonrenewal as this may make you ineligible for unemployment benefits.
Once reemployed for the fourth consecutive year in the same district, you are nonprobationary. Time you accrued in the district on probationary status counts toward attainment of nonprobationary status if you have a Colorado teaching license; work full time and continuously with no breaks in service (illness and approved leaves aren't breaks).
Once you are nonprobationary, Colorado's Teacher Employment, Compensation and Dismissal Act covers your employment. You can't be dismissed under this law unless the district can prove one of several grounds: incompetency, neglect of duty, immorality, unsatisfactory performance, insubordination, a felony conviction, or other good and just cause.
Under this law, there is a hearing process with written charges, administrative leave with pay, the right to representation, and other guarantees. The neutral hearing officer's recommendation for dismissal or retention is not binding on the district; if you are dismissed, you can appeal through the courts.
Some people say you have "tenure" after your third year on probationary status. But, in fact, you have due process under state law and the right to a fair dismissal. Generally, none of these legal protections cover teachers in public charter schools.
Resigning?
If you want to resign your teaching contract, you must give at least 30 days written notice before the start of the new school year. Failure to do so allows the district to withhold part of your pay.
FMLA, ADA: Federal laws that cover teachers
The Family Medical Leave Act (FMLA) requires an employer to provide employees with up to 12 weeks of leave to care for their families or themselves without losing their jobs. You can use this leave for birth, adoption, or foster care; to care for your child, spouse, or parent with a serious health condition; to recuperate from your own serious illness or health condition.
The Americans with Disabilities Act (ADA) makes public places accessible to the disabled and prohibits discrimination in employment due to one's disability. School districts are covered by the ADA, but state agencies/schools are not.