Belonging to PEA gives you a strong, unified voice with education policymakers. You can count on our leadership to help you achieve your goals for public education and educators. PEA membership gives you a peace of mind through quality representation. You can count on PEA to support you where it matters most: your workplace. Members receive information for professional growth opportunities and resources they need to succeed.
Membership benefits include: collective bargaining for salaries, benefits, and working conditions, enforcement of Employee Agreement rights, legislative action and support for public education, professional development, leadership training, etc.
CEA/NEA Attorney Referral Program
Members are eligible for two free 30-minute consultations on personal, legal issues during each membership year (September 1 through August 31). If a member needs help beyond this, the Attorney Referral Program gives them legal assistance at rates well below participating attorneys' usual fees.
COpilot
COpilot is a meaningful, convenient, and flexible online learning platform that supports educators by expanding their learning opportunities. It is CEA's innovative and groundbreaking tool that delivers peer-to-peer support and relevant resources to give educators a professional edge so they can help every student thrive!

NEA Member Benefits
The NEA Member Benefits program is committed to truly understanding and accommodating the personal and professional needs of our members. They offer a wide variety of insurance, credit, loan and mortgage, investment, and consumer discount programs that are available exclusively to NEA members.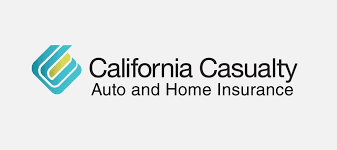 California Casualty
Many members are able to recover the entire cost of their annual PEA, CEA, and NEA dues by taking advantage of California Casualty's highly competitive rates for automobile and home coverage. The current California Casualty representative for PEA is Brian Sarratt. Interested members can learn more about rates provided by California Casualty by contacting Brian.